Partner With Us and get paid commissions, daily!
Earn commissions paid daily from 3% up to 6% of the funded value, and bonus potentials!
Here are just some of the reasons why you should partner with us on this opportunity!
FREE TO START
There is absolutely no cost for you to sign up and join us today! No cost, no risk! You have nothing to lose!
WORK ANYWHERE
Work anywhere you want, it doesn't matter where your location is. You can be at your vacation spot, it's up to you!
WORK ANYTIME
Work when you want. Start part time or put full time hours into this opportunity. You decide your hours!
IMMEDIATE INCOME
You can start referring businesses as soon as you can! Earn commissions daily!
TOP-TIERED PROVIDERS
We partner with the best service providers in the industry.
EFFECTIVE TRAINING
We hold trainings regularly, online or via live video conferencing.
BOOMING SERVICES
Businesses are always going to be around! You have the potential to make money helping each of them!
QUICK FUNDING & SAVINGS
 Fast funding and big savings are available  for the small businesses that you refer!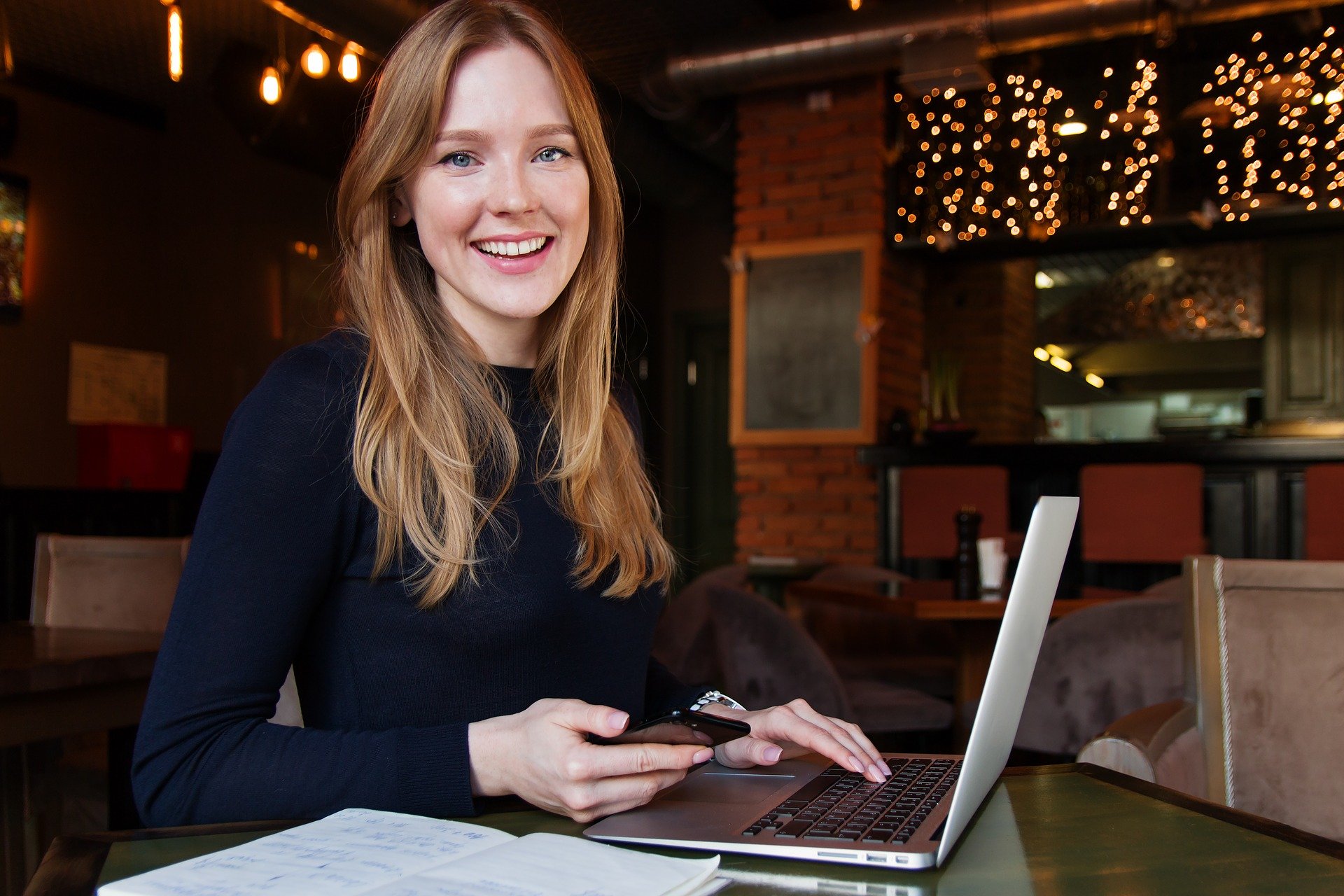 EARN PERSONAL COMMISSIONS WITH DAILY PAY*
You will receive commissions for each client that you personally introduce to DAC. For Business Loans, this commission is paid daily and is either 3% or 6% of the funded value, but could be as high as 9% with Matching Override Bonuses. (Example: Help a client get a $10,000 immediate offer, same day funding via BankBreezy and earn $300 or $600 tomorrow). For other services, you earn Monthly Residual Income for the life of the customer.There is no limit to the number of clients you can assist to secure capital.
Note-If you own a business, you cannot act as the Independent Sales Agent for your own capital or advance. The agent who referred you to DAC will receive the personal commission credit.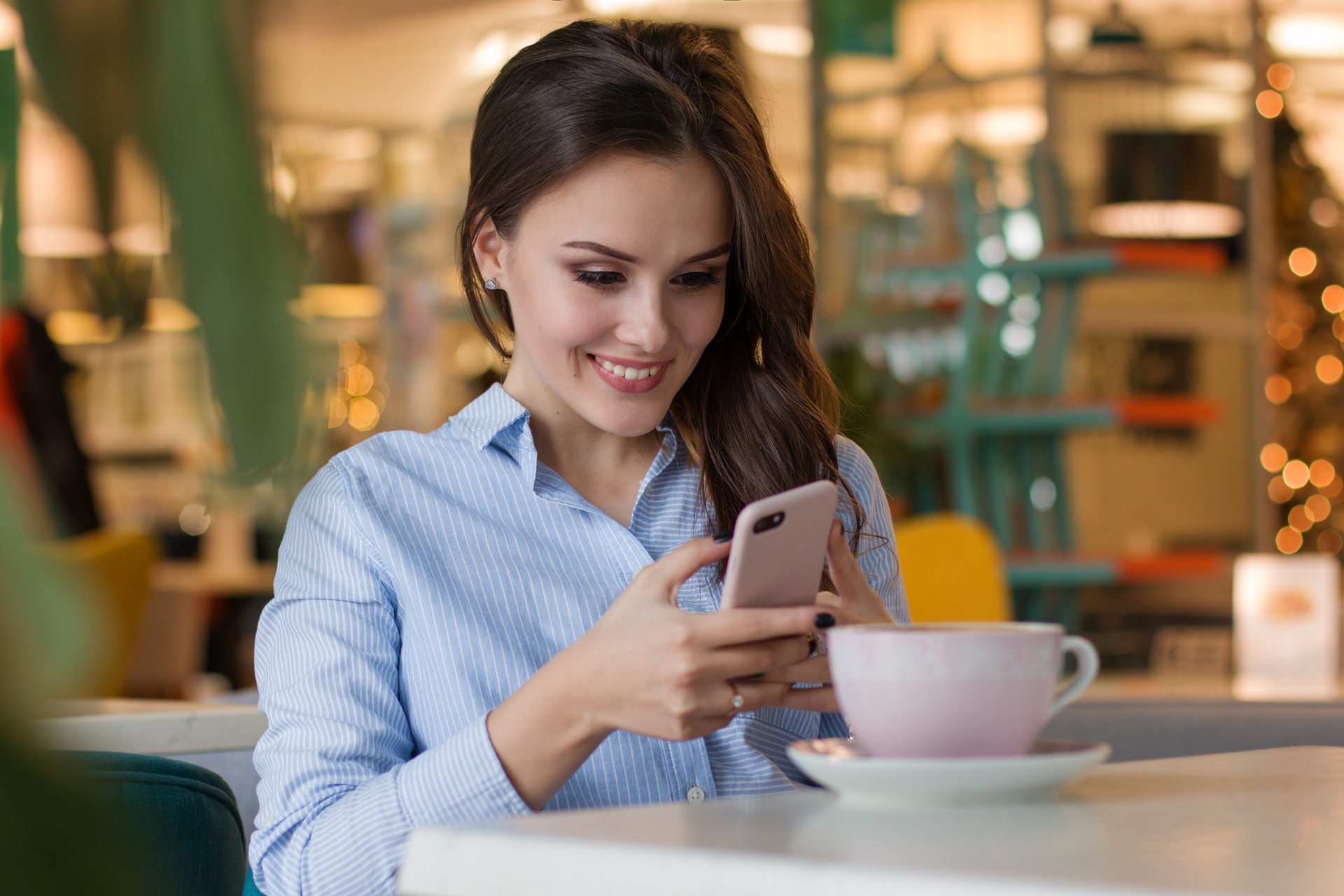 Personally Enrolled "Matching Bonuses"*
We believe in rewarding you for helping other PERFORM, not just for "getting started". If you refer other individuals who become Independent Agents with DAC, you can qualify to earn Matching Bonuses of 25% or 50% of their personal commission. Example: One of your personal Agents helps a client get a $20,000 funding. They would earn their commission of $600 or $1,200. Your earn either 25% or 50% match of their income. Even if they just earned the $600, your minimum match would be $150. The more you help them earn, the more you earn. For other services you can earn Monthly Residual Income for as long as their customer uses our service. There is no limit to the number of independent agents you can personally refer.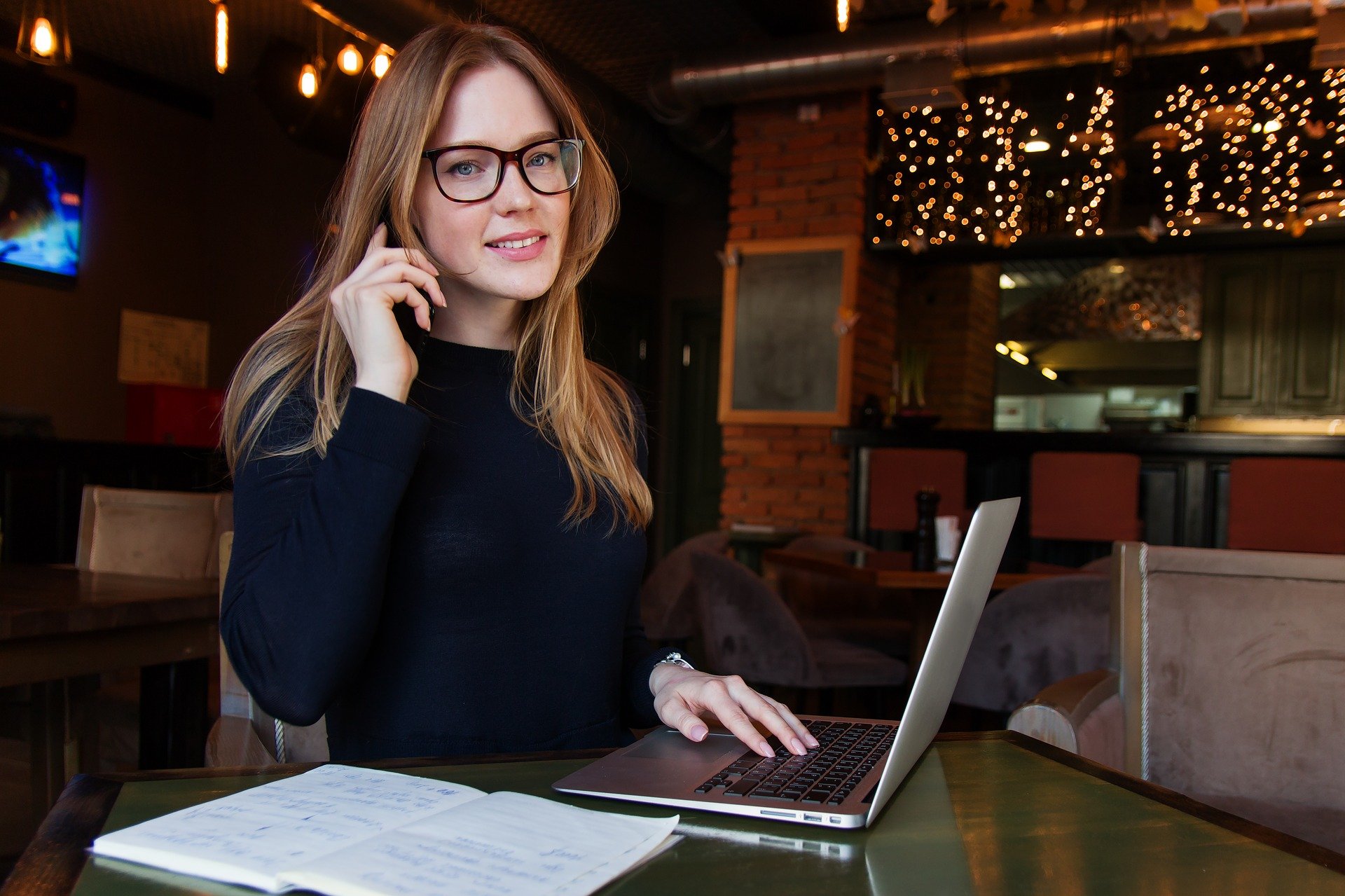 Team Leadership "OpenLine Match"*
If your personally enrolled agents enroll other agents, this develops your Extended Agent team. You can qualify to earn Openline Leadership Matching Bonuses of 10-50% on your entire team's personal commission income. Do you think you will want to help your team earn a lot or a little?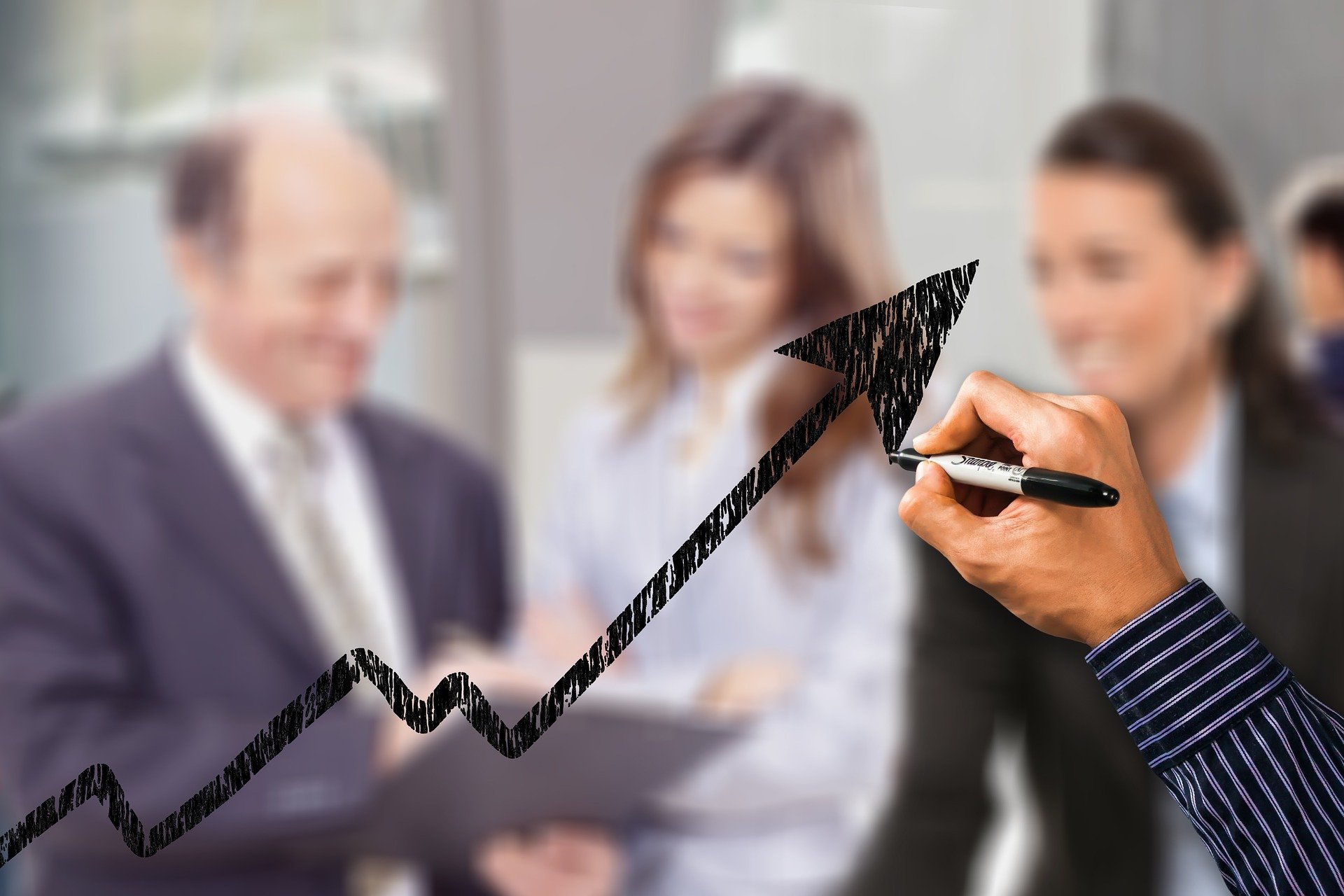 Leadership Overrides*
You can also qualify to receive additional leadership matching overrides as you help team members reach leadership levels in DAC. You can earn from 5%-15% of all personal commissions earned in your leadership teams. These overrides allow you to get paid on several levels of your organization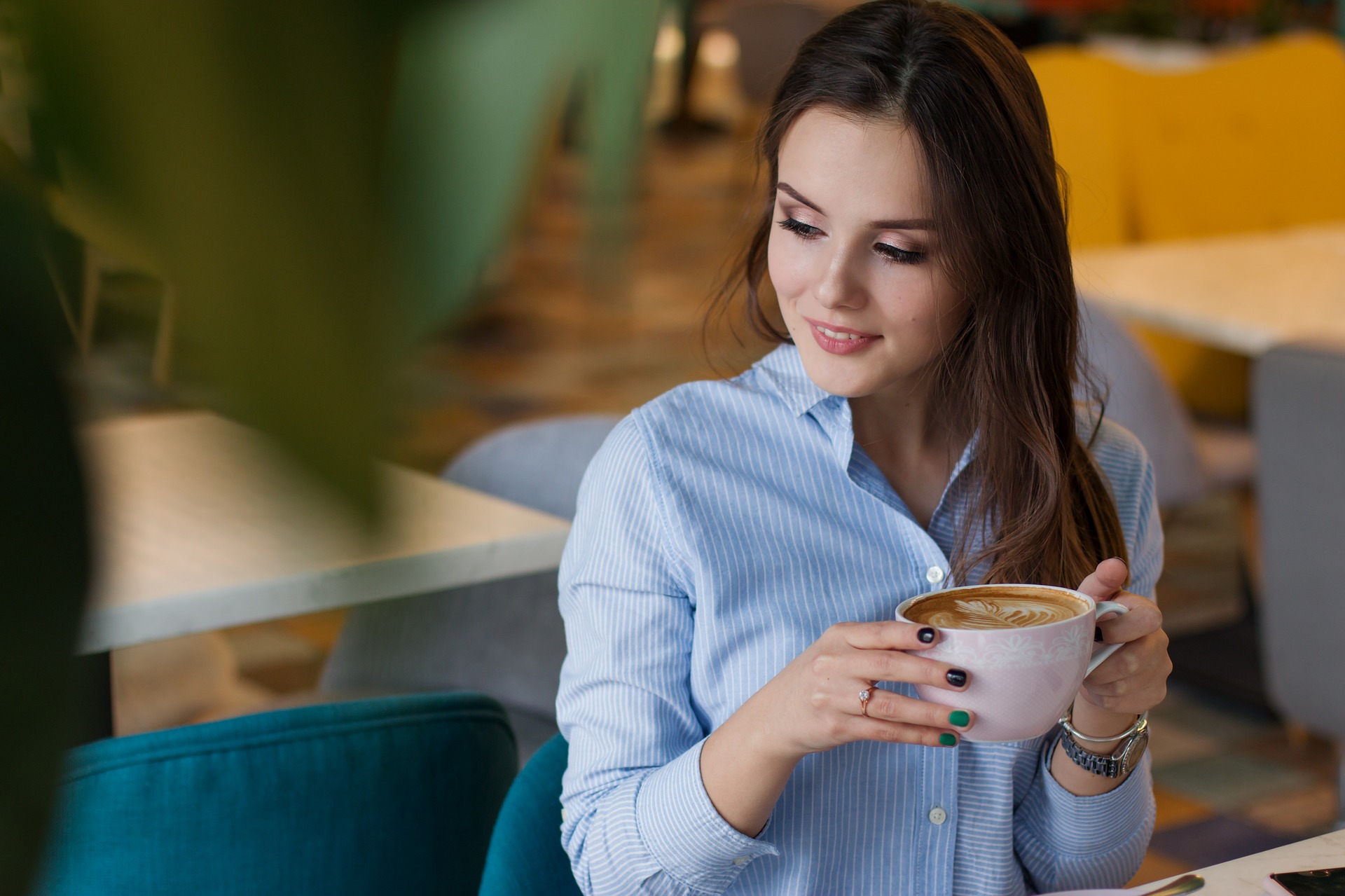 Residual Income, Car Allowances, and Other Perks*
Upon Qualification, our partner company, Youngevity International (YGYI) will pay you residual income. You can also qualify to receive a car allowance of $300 to $1,000 per month, and other perks like Revenue Sharing and Top Achiever Club trips.
Complete the application today and you can even get started now!
*All income claims or explanations are for mathmatical sample and educational purposes. Income is ONLY EARNED when you help to secure a client who is funded with capital. You should not expect to earn any of the incomes shown above as they are shown for demonstration purposes only and are NOT LIKELY. There is no income guarantee, nor is there an income ceiling. The DAC Compensation Plan is a Results-Based commission plan – meaning only funded clients will produce income for you.