FUNDING SOLUTIONS FOR YOUR BUSINESS
There is a lot of stress involved in owning your own business. Let us support you and ease some of that burden with the various solutions we offer. Scroll below for details.
TRUSTWORTHY COMPANY
DAC is an established company with years of experience in small business loans.
EXPERIENCED PROFESSIONALS
Our professionals are always ready to help you find the right funding options for your business
CUSTOMIZED SOLUTIONS
Choose the right service that fits your small business situation.
EASY APPLICATION PROCESS
You can find out if you qualify with our easy, no obligation application process.
Simple. No Risk. No Obligation Offers
DAC only works with transparent, top rated and quick-turnaround providers!
Our underwriters will work with you to get the funding you need for your business, or to increase sales by offering financing to your customers. Click below more more details.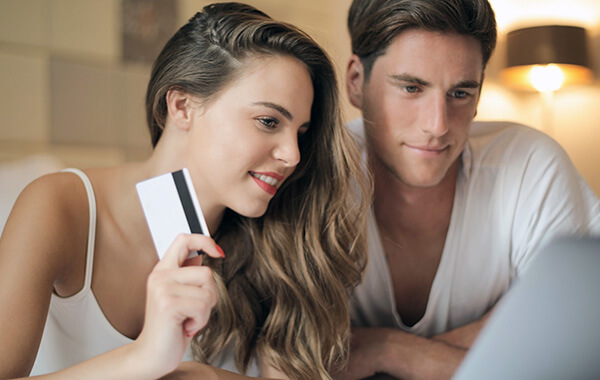 $500-$5000: FUNDING FOR GIG WORKERS AND SELF-EMPLOYED
Oftentimes it's hard to get funding unless you are an established business. If you are a Gig-worker, Freelancer, Self-Employed, or have a smaller type of business, this may be the only option for you.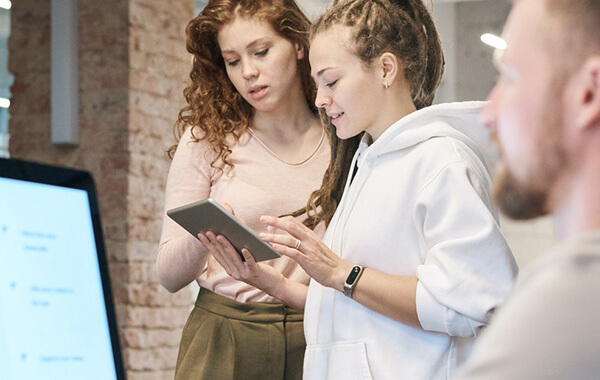 $2,000 TO $35,000 FUNDING
Get fast access to funds direct deposited to your business checking. Our underwriters say YES even when the banks say NO! See if your small business qualifies and fill out the simple online application.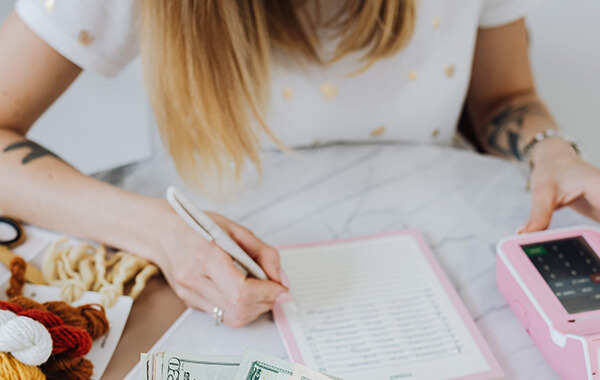 $26K TO $2 MILLION FUNDING
Does your business need more than $25,000? Get up to $2 million in funding, and get it deposited in your bank this week if you act fast! Apply today!
Partner With Us and Get Paid!
Join our team and earn money starting today by helping businesses get or save cash!
Help business owners with a service they need! Are you motivated and driven, and can work independently? If so, I can't wait for you to join our team! This program is very flexible. You can work part time to supplement your current income, or put full time hours into it. It's up to you! Plus, there is absolutely no cost for you to start and become a partner. Are you ready? Fill out the form and receive the details instantly. You can get approved in just a few minutes from now!